Multilink / Multilingual
Your professional online business card in multiple languages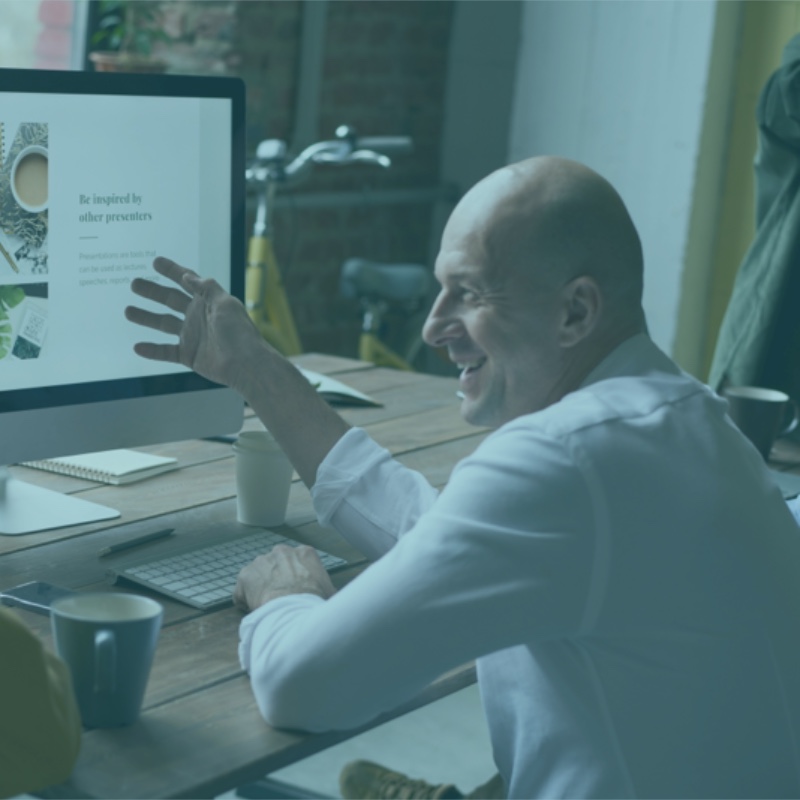 Register your unique online card (multi-linked) for your company in multiple languages. One card will replace all your contacts and links! In addition to links and contacts, you can insert an online map with your address, all for free!
Register your unique online map (multi-connected) for your person or project in different languages. If you have a page on social networks where you have a certain / popularity, regardless of the category, ranging from artists, bloggers, musicians and ending with your cat's page with a large number of followers, you can register a unique online card from your link and contacts … The future online card will have everything you need, and it's free!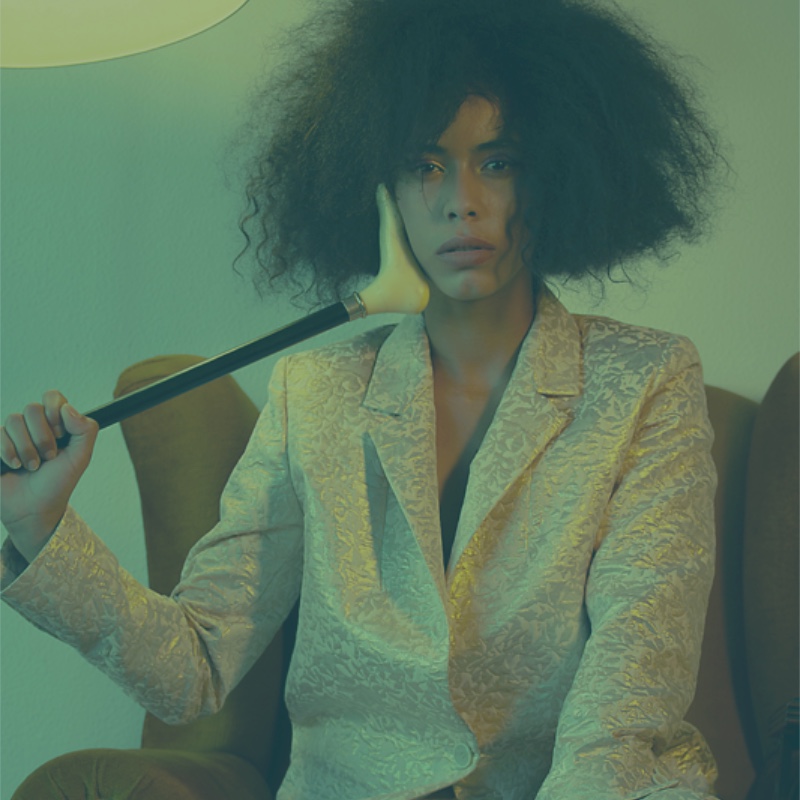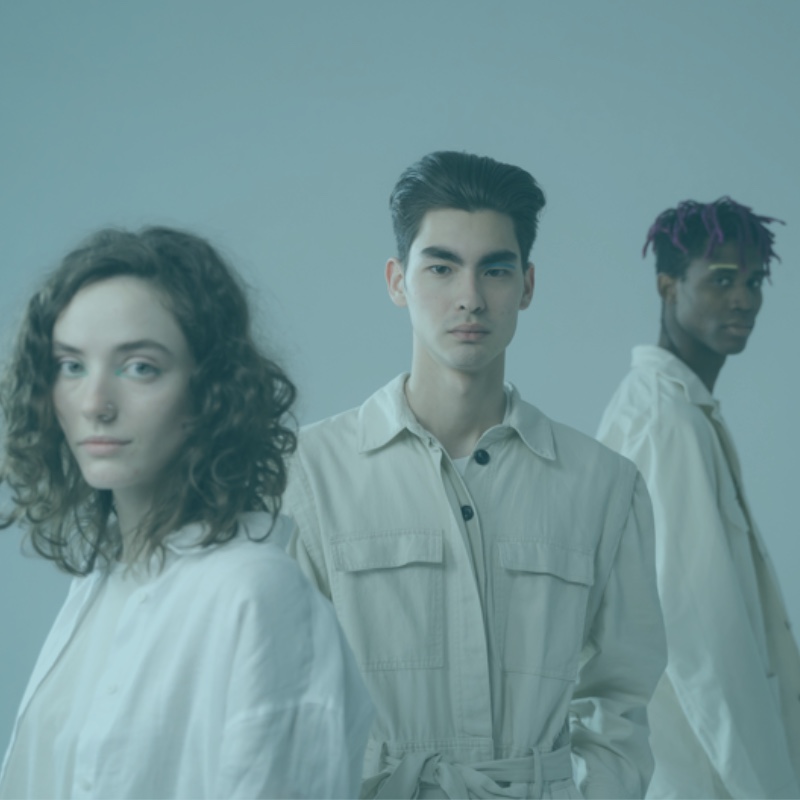 In the modeling business, it is customary to provide an employer with a model card in order to provide such important information as: photos, body parameters and additional model data. In our HelloCard service, you can create an online model card that will contain your photos, videos, body parameters and additional information about you or your agency.
HelloCard is a multifunctional multi-link that you can post on social media. With your only page on HelloCard, you no longer have to choose which contact to display on your social media profile. Now you can easily add all contacts using one link.
To do this, you need to apply to create a personal page for you, and in the near future they will contact you and help you create your ideal page with links.
Important: Only companies, public figures and other organizations can register on the multi-channel HelloCard service, if you have any questions, please contact our specialists or send an application and we will answer you.
What is the difference from other multichannel services?
Differences of the HelloCard service from others. The first is an individual approach to each user, you will not need to figure out how to design your page in your personal account, we will do everything for you and your desire. Secondly, the uniqueness of each participant, since only commercial companies and public figures such as musicians, actors, bloggers, directors and so on can register.
Design and additional features
Most of the features are available for free, but if you want to expand the functionality of your card, you can do so for a small surcharge.
Many companies and public pages require multilingual information, since their page or product is of interest from different countries or to attract users from different countries.
Become special among your competitors. Stand out among millions and grab the attention of your followers or customers.