The story of the project begins in 2014, then the project was called Model Card China. The aim of the project was to make it easier for foreign models to work in China so that model cards could be easily exchanged, and information such as agents or modeling agencies could be supplemented with CVs with photos and videos.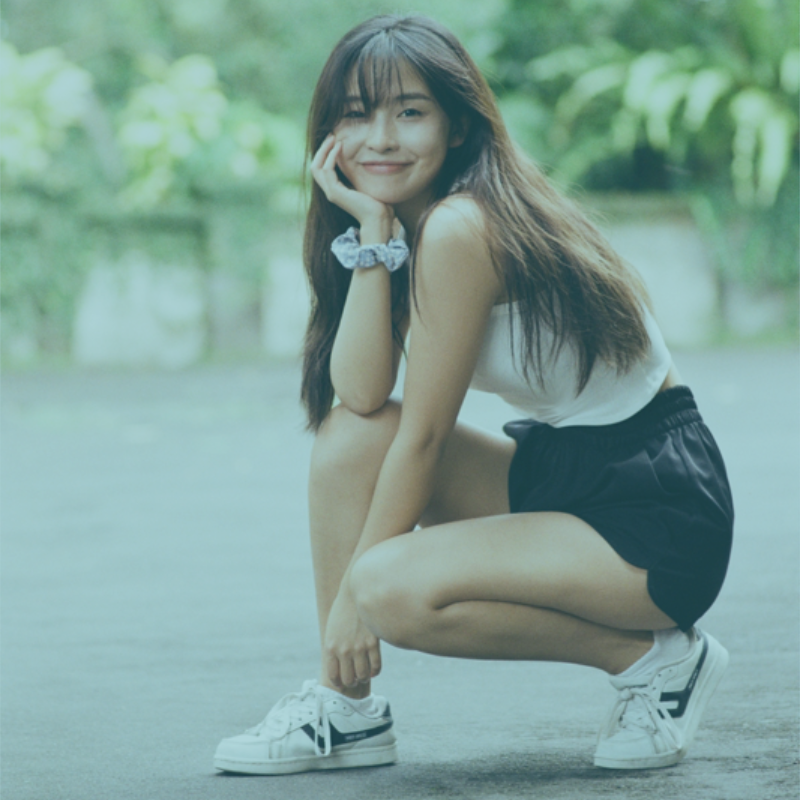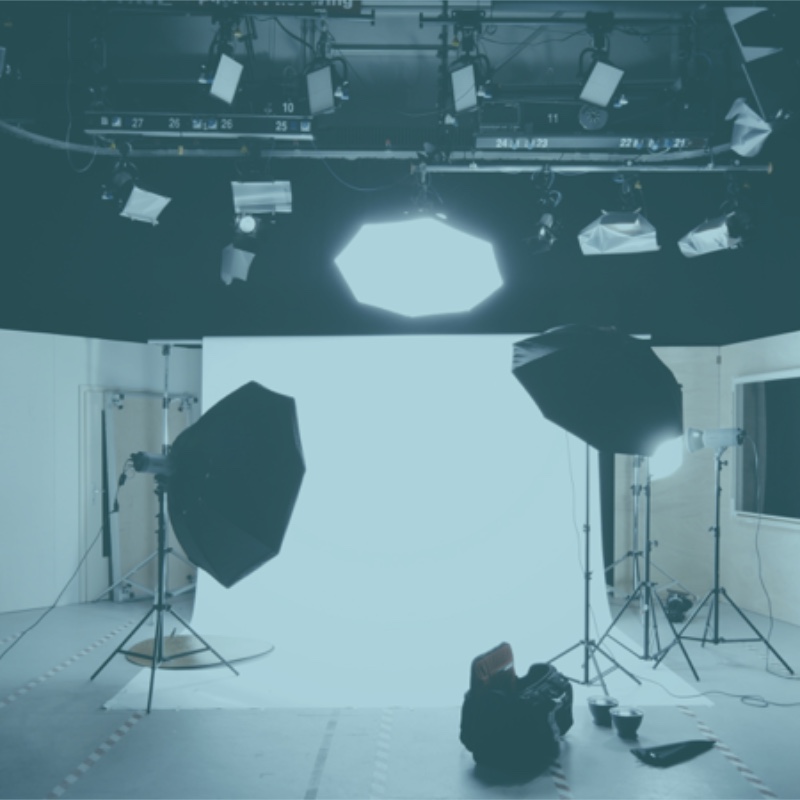 By 2018, the project had been developed outside of China, and the online model platform was used worldwide in the modeling field, and was rebranded in the same year. The project changed its name to Model Card Network. Today it is the current site www.modelcard.net

In 2019, the first office of the Model Card Network project was opened in New York under the leadership of the chief designer and head of the design studio Simon Force. Today a photographic studio is based here.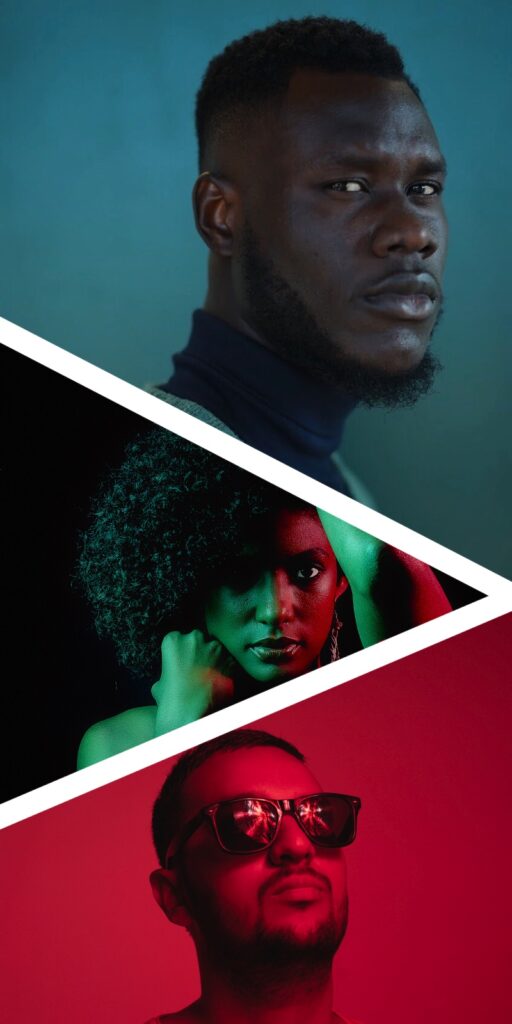 In 2020, HOX Software is building the HelloCard project based on the previous Model Card Network project, greatly expanding its functionality and direction. Online maps remain the basis, but in addition to model cards, you can create online cards for companies, personal cards, and many other possibilities.
Freya Svensson will oversee the project in 2021 and open an office in Sweden.
Both projects are operational today, but HelloCard is a priority and the Model Card Network is gradually integrating with the new online platform.
In an instant, visitors to your online card will be able to find many answers to their questions. Create your look in one postcard.